Our shelter is focused on saving the lives of stray, abandoned, and neglected pets.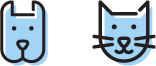 The SPCA in Cattaraugus County, is a private, non-profit, no-kill charity animal shelter, and was founded in 1905. We are dedicated to saving the lives of animals, and providing adoption services for homeless and neglected animals.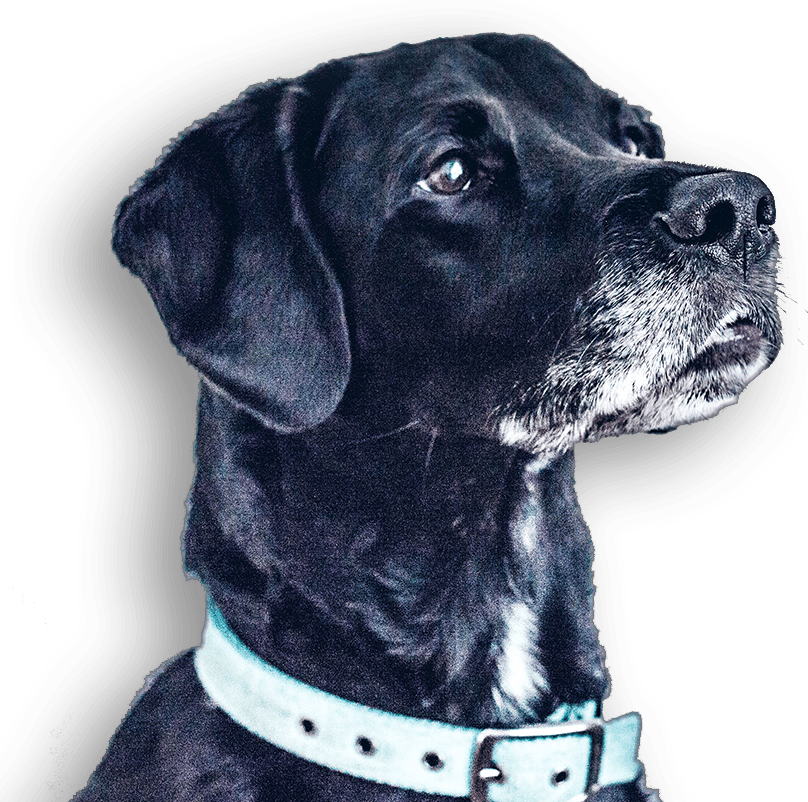 "It's been wonderful to watch the growth and transformation of the SPCA over the last five years. A great staff and volunteer team, plus generous donors, have made it a pleasure to be in the company of this lovely group of animal lovers."
"Volunteering at the SPCA is such a rewarding experience. I love taking these great dogs out for walks and helping to improve their daily life."
"A dedicated volunteer can change a kitten or cat's outlook on life with some love and time"
"Adopting from the SPCA is becoming part of a community in the pursuit of saving animals."
"We have made tremendous positive strides over the years and continue to move upward and onward. Seeing first-hand the care, dedication and love given to our animals at the SPCA makes me very proud to be associated with this wonderful agency."
New York has become the first state to ban cat declawing. Read the full story here.
Join us for a fundraiser for SPCA Cattaraugus County! All proceeds will go to the renovation …
Quilt to be raffled off with all proceeds going to the Cattaraugus County SPCA for kennel …
Get the latest updates from the SPCA in Cattaraugus County
Enter your email below to stay updated on all our latest news, events, and more!
If you suspect animal cruelty in Cattaraugus County please call your local police department.