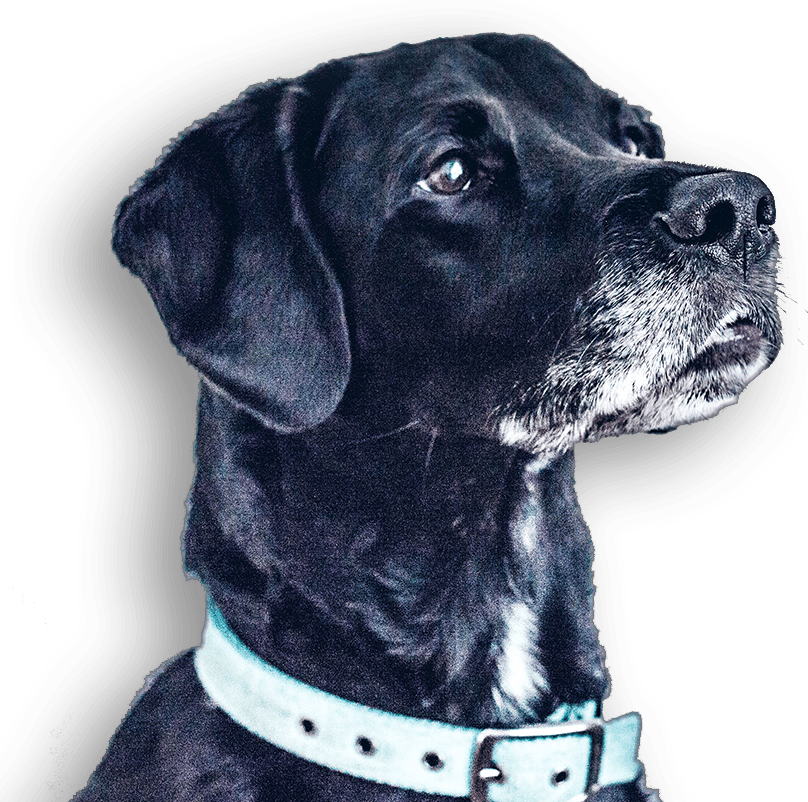 "It's been wonderful to watch the growth and transformation of the SPCA over the last five years. A great staff and volunteer team, plus generous donors, have made it a pleasure to be in the company of this lovely group of animal lovers."
"Volunteering at the SPCA is such a rewarding experience. I love taking these great dogs out for walks and helping to improve their daily life."
"A dedicated volunteer can change a kitten or cat's outlook on life with some love and time"
"Adopting from the SPCA is becoming part of a community in the pursuit of saving animals."
"We have made tremendous positive strides over the years and continue to move upward and onward. Seeing first-hand the care, dedication and love given to our animals at the SPCA makes me very proud to be associated with this wonderful agency."