Adopting an animal should not be an impulse decision or done in haste. Please take the time to research which breed would be best for you & your family. We can help you with this at the shelter or you can do it online at petfinder.com. We also recommend that you make frequent visits to the shelter – spend time with the animals you might be interested in – get to know them & let them get to know you.
We want our animals to be happy with you and you to be happy with the animal(s) you've chosen to become a member of your family.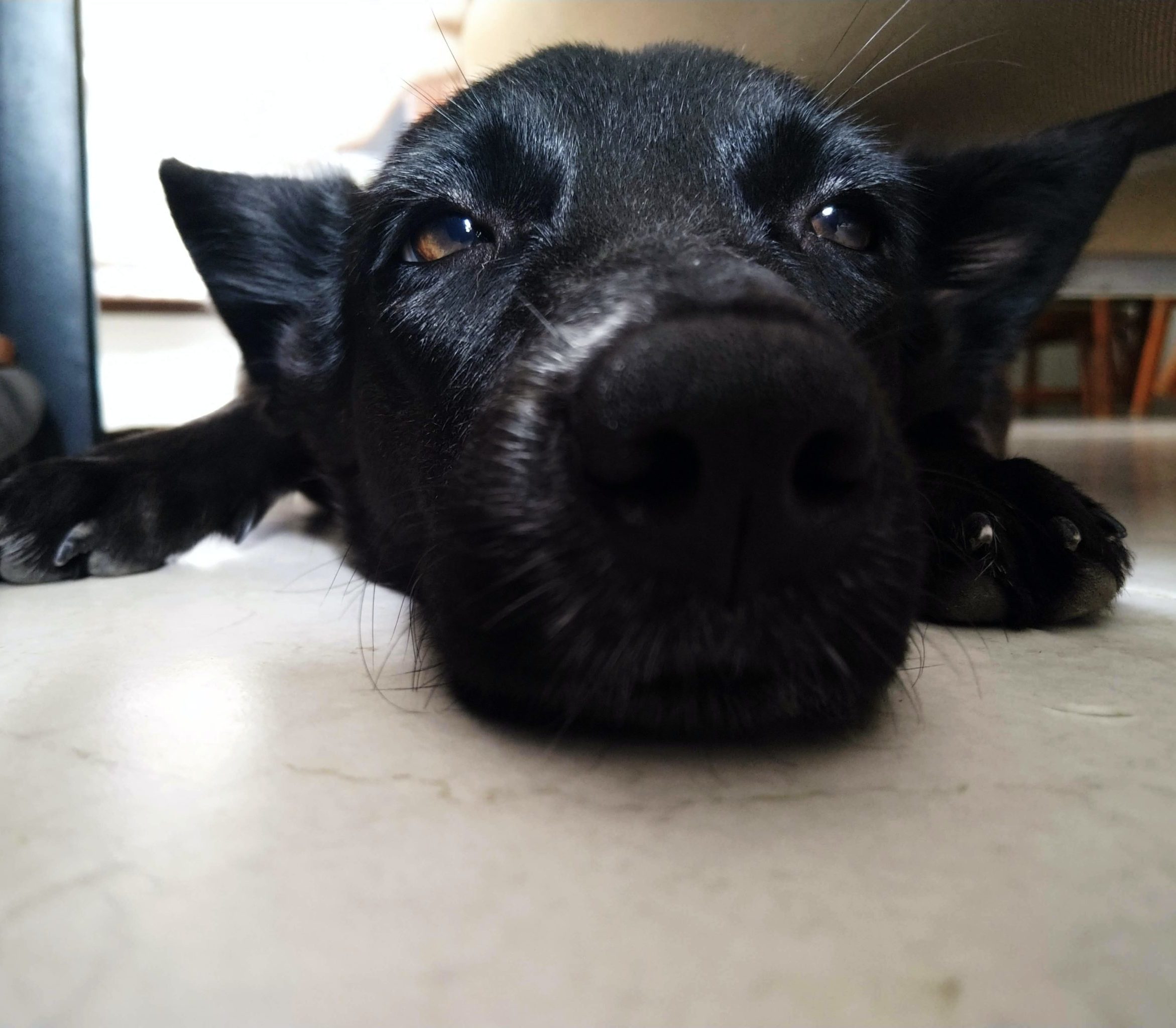 Pricing and Other Information
Are you ready for a new best friend and unconditional love?  If you are 21 yrs or older and interested in adoption please fill out our online adoption application.
Help Save an Animal's Life
If you suspect animal cruelty in Cattaraugus County please call your local police department.