We are always looking for passionate people who are interested in helping our animals!
We are always looking for animal lovers who are interested in helping out! Also, anyone interested in joining our board of directors please contact us. The animals so appreciate the time and love you can give them!
Transport Animals
Help transporting cats and/or dogs to appts, clinics, or off-site events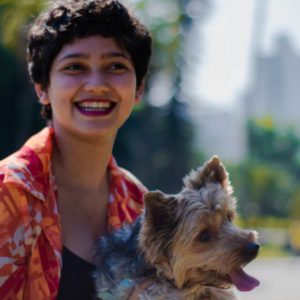 Facility Grounds & Maintenance
Help with general repairs, painting, laundry, organizing, mowing, or snow removal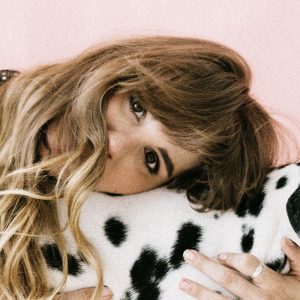 Animal care
Help walking dogs, socializing cats, grooming, or training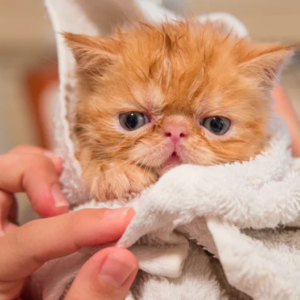 Events
Help with various events, sales, or fundraisers
As a foster parent you take animals into your home and provide them with nurturing and a comfy home until they get adopted. Pets available for foster care include kittens, puppies, and mother animals not yet ready for adoption, as well as special needs animals that could really use a nice home environment with the additional TLC. Please contact us about opening your home to these wonderful animals.
Help Save an Animal's Life
If you suspect animal cruelty in Cattaraugus County please call your local police department.