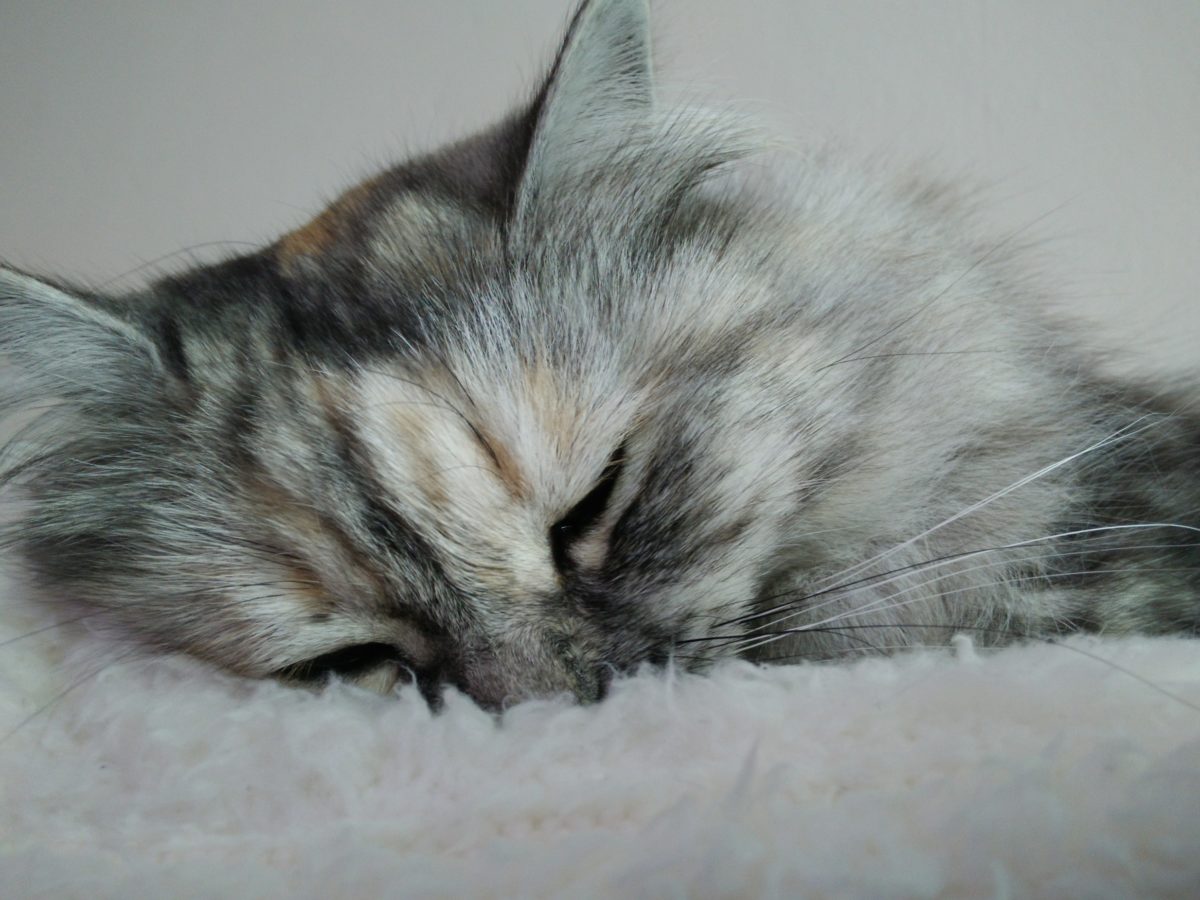 New York has become the first state to ban cat declawing. Read the full story here.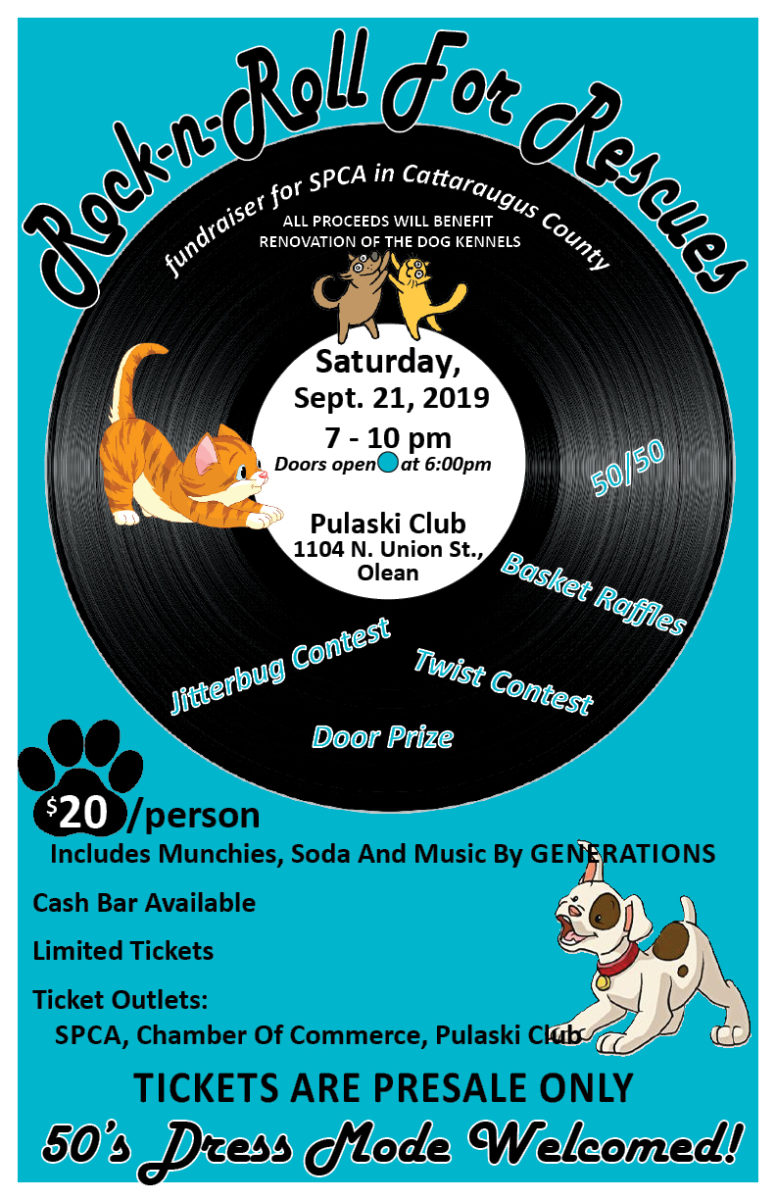 Join us for a fundraiser for SPCA Cattaraugus County! All proceeds will go to the renovation of the dog kennels.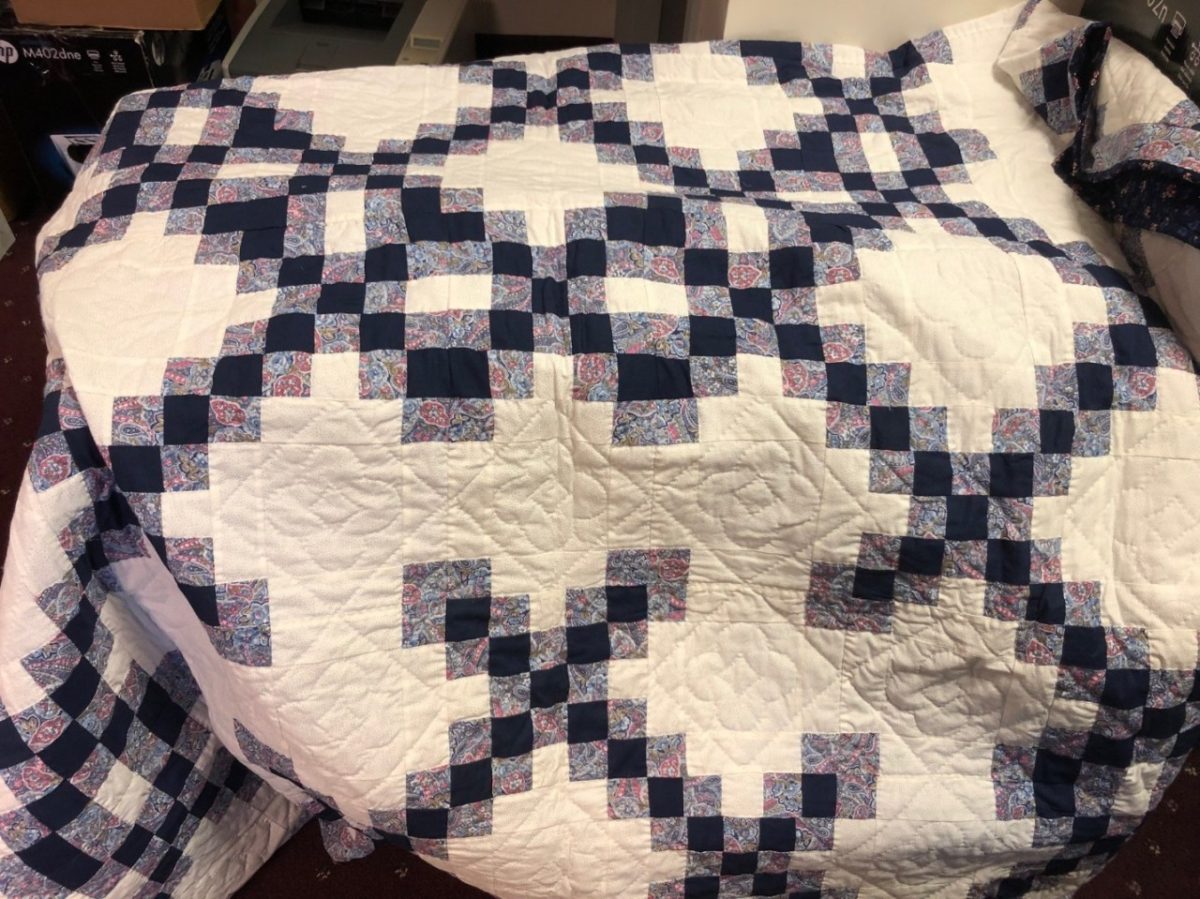 Quilt to be raffled off with all proceeds going to the Cattaraugus County SPCA for kennel rehabilitation.